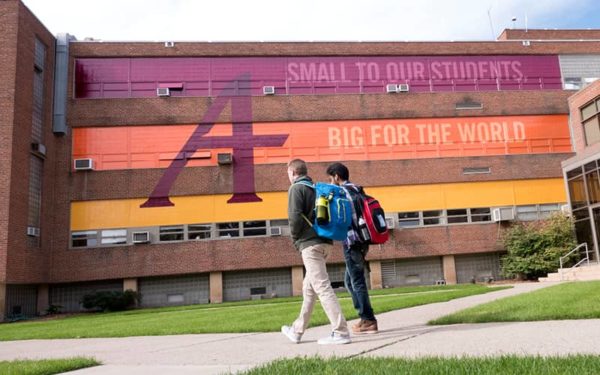 Series 1-A in 1972:
Constructed an apartment-type, student housing facility with a scheduled opening of Fall 1973. This was the Authority's first bond issue since it was formed in 1971.
Series 2016A and 2016B in 2016:
Financed a portion of the construction of the Norman and Evangeline Hagfors Center for Science, Business and Religion along with a skyway connection between Hagfors Center and the Lindell Library.